Posted by Martha · Jun 21, 2015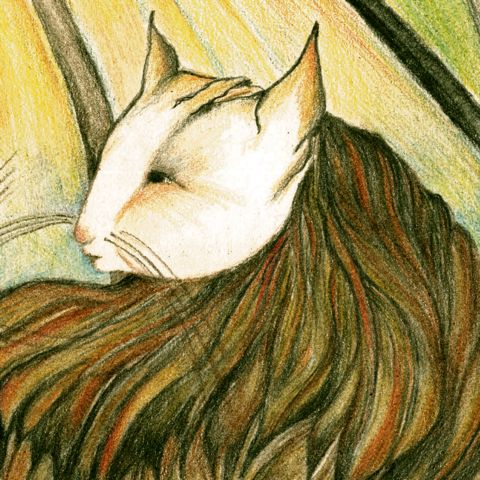 Annabelle, Annie, look out! You're flying too close to the water!" Thanu the Anciennan Cat cried. The Thimballoon dove perilously close to the glittering, Star-Filled Sea. 
"Not to worry, Thanu. I know exactly what I am doing! My goodness. Look at all those shimmering silvery…
Read more...