Posted by Martha · Jul 31, 2013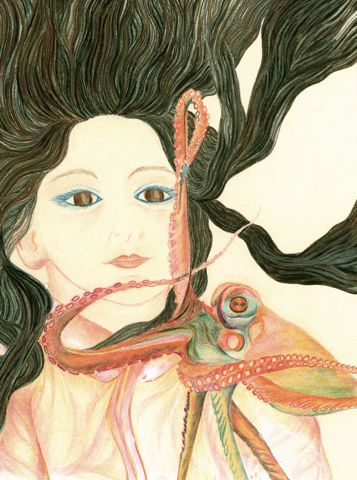 With the precious pearl-filled pouch securely refastened to her diving outfit, Annabelle explored the sea's beauty her new friend, Marcella the Mermaid.
The mermaid stopped to say hello to an old friend, Ollie the Octopus. Ollie blinked three times when he saw Annabelle. He had…
Read more...