Posted by Martha; Pippin photographed by Martha Young McQuilkin '08 · Oct 30, 2012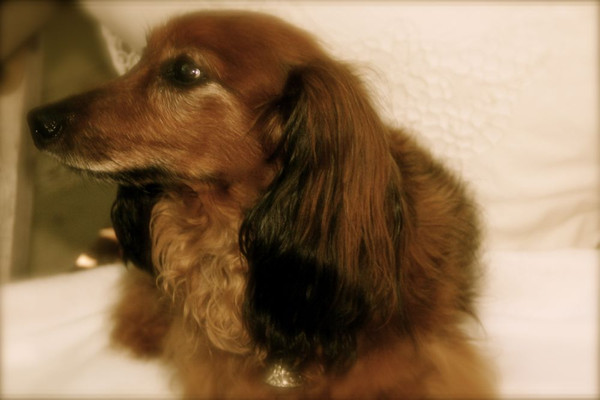 He was tired. It was time, time for Pippin to travel to his new home. So many loved ones awaited him. It is known to be a special place with lush green fields, tall trees swaying in the breeze and cool springs to quench a soul's thirst.
Whimbles and Companions…
Read more...