Posted by Rudi and Sasha the Orchid Whimble Twins and their Companion, Elspeth the Elfin Dragon; photographed by Martha Young McQuilkin '13 · Jul 31, 2013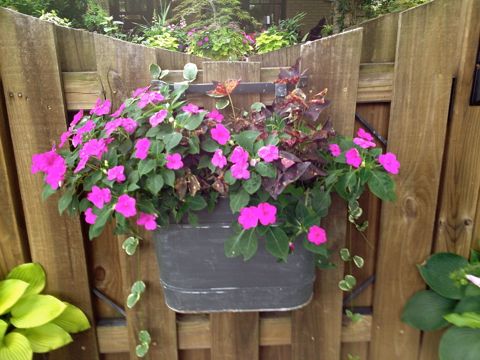 "We're right over your head, Master Jock!" exclaimed Elspeth the Elfin Dragon. Her riders, Sasha and Rudi, the Orchid Twins, were giggling.
"We followed you and Miss Martha. You didn't even know," Rudi said excitedly. "It was our secret!"
Elspeth flew ahead of both walkers.…
Read more...