Posted by Annabelle the Sweet Pea Whimble and her Companion, Gillian; Sasha and Rudi the Orchid Twins and their Companion, Elspeth; photographs by Martha Young McQuilkin '13 · Apr 10, 2013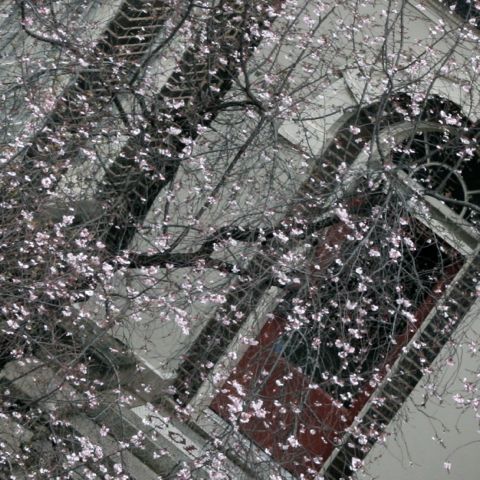 "Just dreamy, Gillian. This spring morning is perfect!" Annabelle declared as she and her Companion maneuvered through the branches in her thimballoon."
"These cherry trees must have come from Caelumen," continued Gillian as they landed. "They're just like the ones lining the…
Read more...