Posted by Jacob & Wendell the Hillside Whimbles · Jan 15, 2013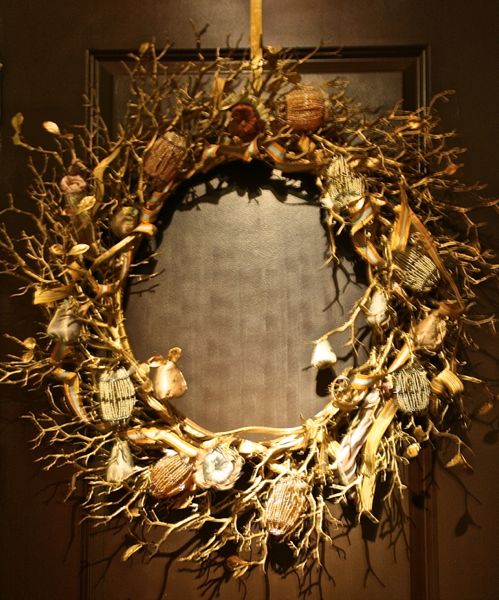 "Jacob, don't you think the wreath is perfect for the New Year?" questioned Wendell, the Hillside Whimble.
"But, of course, Wendell! Its elegant gold is a fine complement for Miss Martha's beaded ornaments and ribbon," replied his brother.
"Did you know that the…
Read more...